Culture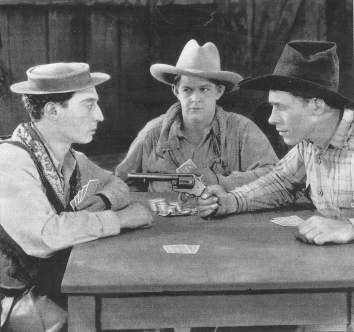 I like to listen to the radio (news, culture, documentaries, and science) and also to follow certain tv series, such as So you think you can dance (best show ever), Mr. Robot, Hell's Kitchen (Gordon Ramsay, the entrepreneur), and The Amazing Race.
I maintain a site with links about
Buster Keaton
, but I can enjoy other silent-movies stars as well, such as Charlie Chaplin and Harold Lloyd. Other favourites include films by Akira Kurosawa and the Coen brothers. Favourite male actors are Nicholas Cage, George Clooney and John Malkovich. Musical favourites include David Byrne, Devo, OMD, Thomas Dolby, and Ian Dury, as well as a-cappella music by groups such as Riltons vänner, Viba Femba and Bjelleklang.